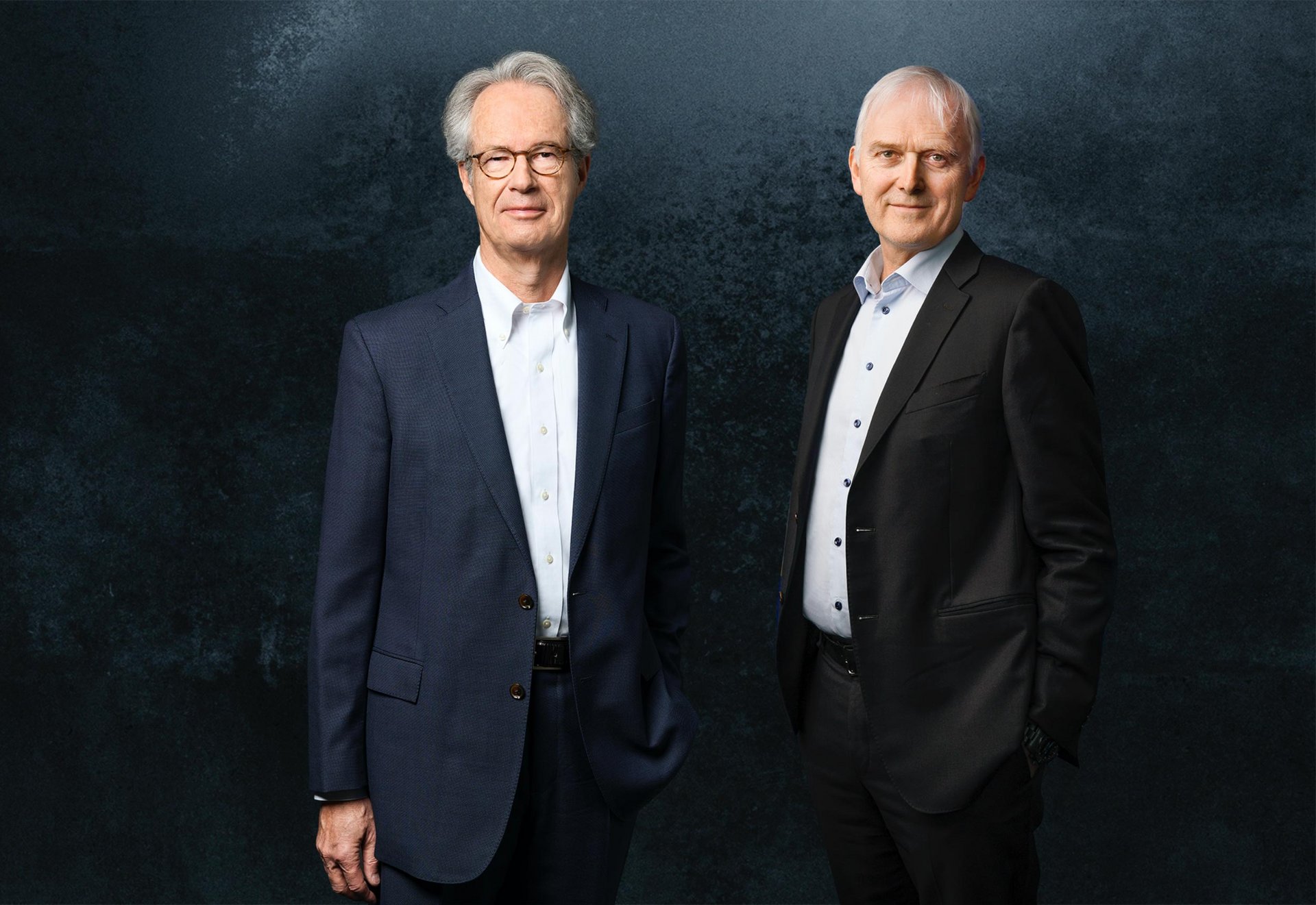 Our main focus is to create value for our customers. We constantly seek to differentiate and make of Swissquote their top choice when it comes to banking. At the same time, our long-term success depends on our capacity to satisfy the needs of other stakeholders such as employees, shareholders or business partners.
Our second Sustainability Report is guided by ESG (Environmental, Social, Governance) criteria and complies with GRI standards. Along with tracking and reporting these metrics, we strive to continually improve our ESG performance and ratings. But there is more: we are continuously extending our offering of products complying with ESG criteria.
Our understanding of sustainability drives us to create value for all our stake­holders, including our share­holders. In 2021, we succeeded again in providing exceptional value to investors. The Swissquote shares increased by 126%. Earnings per share amounted to CHF 12.96 in 2021 (corresponds to an increase of 111.6% compared to 2020)
Although it is an intangible asset and thus not part of our balance sheet, human capital is directly related to economic growth and profitability. Our people are our most important investment. They are the reason for our success and constant ability to deliver an exceptional and refreshing banking experience to our customers.
Top employer, top innovator
We are proud to have been awarded as one of the very best employers in the "Handels­zeitung"/"Le Temps" ranking 2021 (no. 2), and as the no. 1 in the category banks/insurance in the ranking of the most innovative companies in Switzerland (new ranking created by "Bilanz", "PME" and Statista).
Markus Dennler
Chairman of the Board of Directors
Marc Bürki
CEO